Proudly made in USA
Today superMOPI is proudly manufactured in the US and shipped to all states.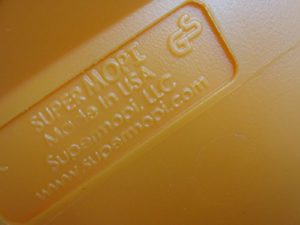 Origins in Europe
The ingenious design comes from Hungary, perfected over decades by our friend, inventor, architect, and loving father who made the first prototype for his own daughter some 30 years ago.
It delighted generations. Many of the first riders now have kids on their own. Guess what these kids ride...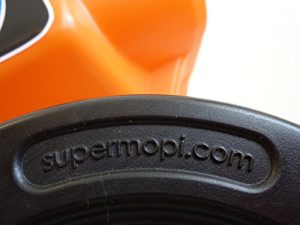 So how did our MOPI story start?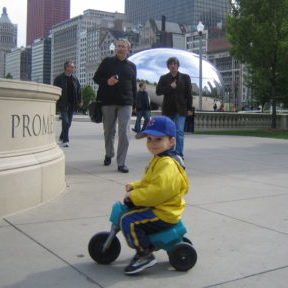 When we moved to the US in 2008, we took our son's ride-on toy with us from Hungary. Of course...
As our 2-year-old cruised the streets of Chicago, it was a show.
But it was not his pretty face that earned him the sudden surge of attention.
All that rubbernecking was due to his cool riding.
Clearly, it was high time Chicagoans got to know his ride-on toy better.
So we brought the toy to the US to delight American toddlers – and those who love them. Like you!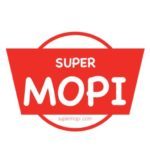 That's how superMOPI was born in 2008.
Take action...
Order superMOPI now in our online store